AgriSecure delivers an unparalleled advisory platform by integrating the expertise, systems, and face-to-face support to tackle the critical challenges of organic production. As a result, our clients will benefit from the enhanced profitability, rejuvenated soil health, and long-term viability offered by the organic opportunity. Together, we will transform organic agriculture.
Organic Production Expertise
The AgriSecure team has over 50 years of large-scale, staple crop organic production experience.  Our team has learned from successes and failures, and built an integrated program to achieve success. Our clients benefit from advice on best practices, training, and in-season consultation on production techniques, equipment, crop inputs, and more.
Comprehensive Farm Management
The AgriSecure program is built upon top-notch production planning, execution and analysis.  Our team consults with clients to develop and execute customized whole farm & field level budgets, detailed plans and automated work orders, resource plans, and results-based tracking & analysis.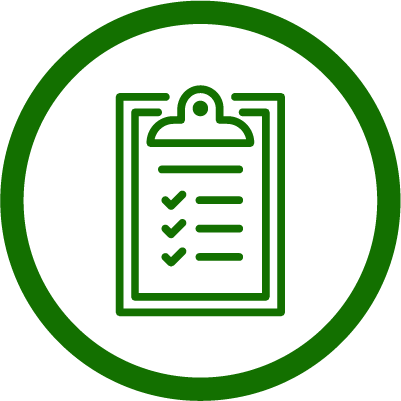 Organic Certification & Recordkeeping
AgriSecure's GreenTrace® software platform streamlines the certification application process and ongoing recordkeeping.  Our team advises & supports clients each step of the way, removing the time & stress of paperwork to keep you focused on what you do best – growing a crop.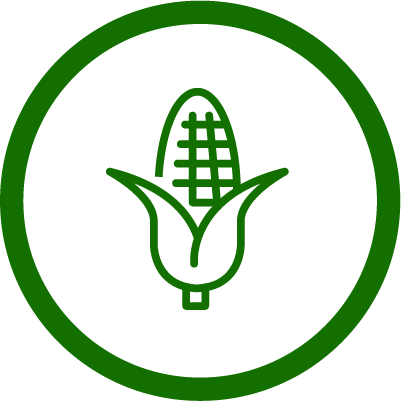 Crop Marketing & Risk Management Insight
AgriSecure leverages a robust end-user network to help bring market transparency to our clients.  Our goal is to help identify and advise our clients on the best contract terms – including price, logistics, and tenure – to maximize the value of each business.   In addition, AgriSecure's whole farm planning approach helps identify opportunities to manage critical risks, which are integrated into our clients' whole farm planning process.
The AgriSecure + FBN Partnership
AgriSecure and the FBN℠ Network partnership provides growers the support they need manage large-scale organics profitably. Our partnership will deliver significant benefits to farmers, including:
AgriSecure offers growers the expertise, systems, and support to run organic farms at scale to increase farm profitability and meet consumer demand.
The AgriSecure program integrates four areas of expertise – along with an insatiable desire for improvement – to deliver repeatable, sustainable and profitable results.