Agriculture does not stand still! AgriSecure is prepared to be the leader in organic innovation. Our staff constantly works to identify and evaluate best-in-class crop inputs, technologies, equipment, and production techniques to benefit our clients.
Learn more about Our Company →
Customized whole farm & field level budget planning & execution.
World-class organic knowledge, best practices, training & coaching.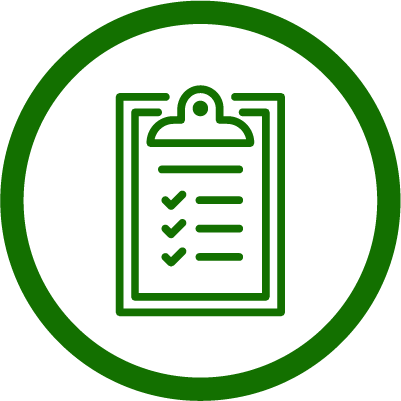 Streamlined certification & recordkeeping – to keep you focused on growing a crop.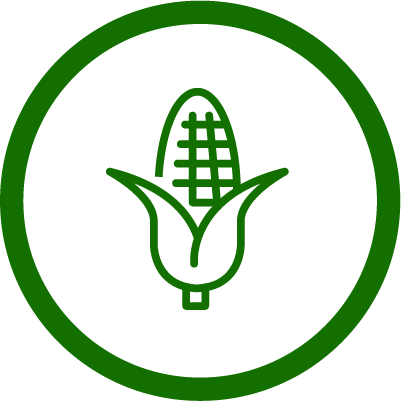 Deep market insight to identify opportunities & manage key risks.
The transition to organic production can be daunting. AgriSecure develops customized plans with clients to balance financial, agronomic and other considerations in a step-by-step, year-by-year manner.